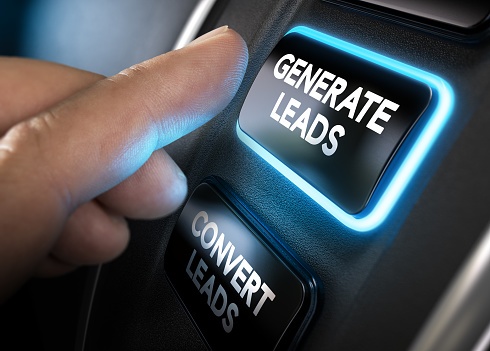 New Business Remains The Biggest Obstacle To Growth For Inbound Agency Owners
Anyone even close to the agency life knows that agency new business development, sales and getting new clients is the life blood of the agency. It's not an inbound marketing agency challenge, it's a challenge for all agencies everywhere.
I hear it every day.
"We lost a client and we don't have any new ones coming on."
"If we could just sign a couple of new retainer clients, we'd be great."
"I have to cut costs because we can't sign any new clients."
What's going on? We're the ones who are supposed to be the experts at attracting new eyeballs to our businesses, helping those people get comfortable with our companies and then getting them to sign our agreements. Right? Clearly there appears to be a disconnect. But someone is closing business. At Square 2 Marketing, we close between three and five new clients a month. I'd like to think that qualifies us to know what we're talking about and if we can do it, you can too.