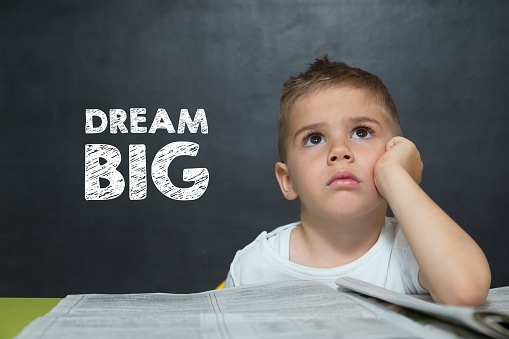 Investing Just Two Hours A Month Has A Massive Impact On Growth At Your Firm
I get the pleasure of talking to five to seven inbound marketing agency owners each week. What I hear the most is they all have elements of their business that needs fixing and they all don't have the time to fix them. Many of them sound frustrated, some of them have their hair on fire and others have simply accepted this condition as their new normal.
I'm not a time management expert, but I do have experience growing a digital marketing agency from three people to 50 people. I know we would have never grown to $7M in revenue by accepting the status quo or never finding the time to work on the business. I'll go so far as to say, it's one of the major contributing factors to our growth.