Mike Lieberman, CEO At Agencies 2 Inbound
Chief Revenue Scientist at Square 2 Marketing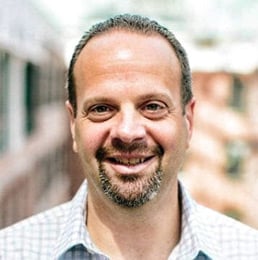 Mike started Square 2 Marketing, the leading inbound agency, in 2003 with his business partner Eric Keiles. Since then, Mike and his team have grown Square 2 Marketing into a $6 million business. Square 2 Marketing is HubSpot's FIRST Diamond Partner, their agency was selected Agency Of The Year in 2013 and again in 2015.
Over the years, they've created the structure for a profitable and results-oriented inbound engagement. They've created the hive team model that many of the more progressive inbound agencies have also adopted into their businesses. They pioneered performance-based pricing and set the bar for the results expected from inbound marketing and inbound sales engagements. Their agency uses the Agile Marketing methodology, SCRUM and apply it to produce tangible business results for their wide variety of clients in many different industries.
Mike has been coaching, advising and providing support to other agencies since 2010 through Agencies 2 Inbound and has successfully helped a number of agencies improve their results, grow their agencies and improve profits.
Mike is the author of the popular blog Smash The Funnel - The Secrets To Massive Revenue Growth, a guest blogger for a number of websites including Inc.com, MarketingProfs, HubSpot, and Fast Company. Mike is a frequent public speaker on the topic of inbound marketing and a regularly quoted marketing expert in the media. For the last four years, Mike has been a highly rated speaker at the Inbound Conference in Boston.
In his spare time, he is an active biker, kayaker and runner. His personal mantra: "Be bold and mighty forces will follow."
Mike only speaks at a handful of selected events each year. You can see him at these events this year.
Revenue Summit, San Francisco, CA, March 1, 2018
Inbound 18, Boston MA, September 4 - 7, 2018
Miren CEO Summit, Chicago, November 6 - 7, 2018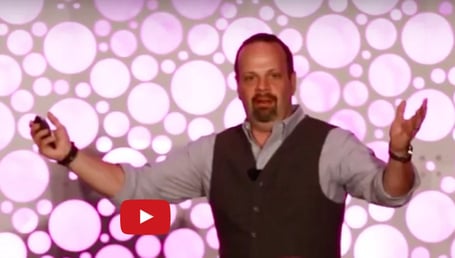 Mike presented to over 60 HubSpot Partners at Partner Day in Europe on the topic of running an inbound agency. To watch a video of Mike's presentation at Partner Day in Europe, click here.
Mike shared a behind the scenes look into what he did to turn his inbound agency into a 100% agile marketing agency during his session at Inbound 16. Click here to see his session.
To talk with Mike, you can email him at mike@agencies2inbound.com. You can follow him on Twitter @Mike2Marketing or to chat with Mike about your agency, click the button below.