Schedule 30 Minutes With Mike To Talk About Your Agency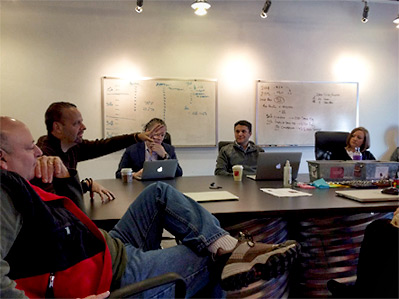 Mike has been helping other agency owners for the past five years. Having spoken with hundreds of agency owners and guided many of them with their transitions, Mike is always available to talk "shop." For more information on Mike, click here to read his detailed bio.
Schedule 30 minutes with Mike to talk about your agency. In 30 minutes, you'll learn at least three ways to improve your transition to inbound, improve your client results and make more money — no fluff.