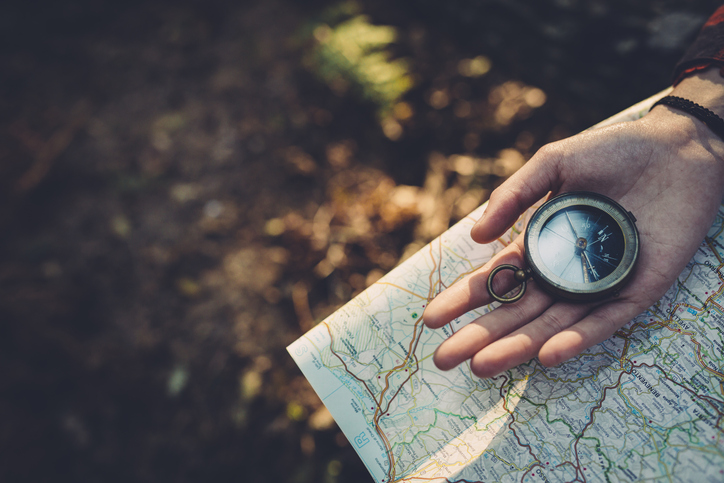 It's been a while since I published any agency-directed content on the Agencies 2 Inbound website. Let's just say the agency business at Square 2 has needed my attention more than in the past. There are a number of strategic initiatives we're working on that are both time-consuming and exciting.
HubSpot threw a wrench into a lot of the agency's long-term plans with the announced changes to the Partner Program. I've heard from many of you, heard from HubSpot on the response from the partners, and of course have my own opinions about all the upcoming changes.
It's very interesting to see the wide variety of responses. Everything from thinking this makes sense for HubSpot, to taking legal action for removing lifetime commissions.
The bottom line is that HubSpot has always taken care of HubSpot. That's not a bad thing. As agency owners, you should have been taking care of your own businesses, regardless of what HubSpot was doing. Now you're forced to make some difficult decisions. These are decisions that probably should have been made years ago.