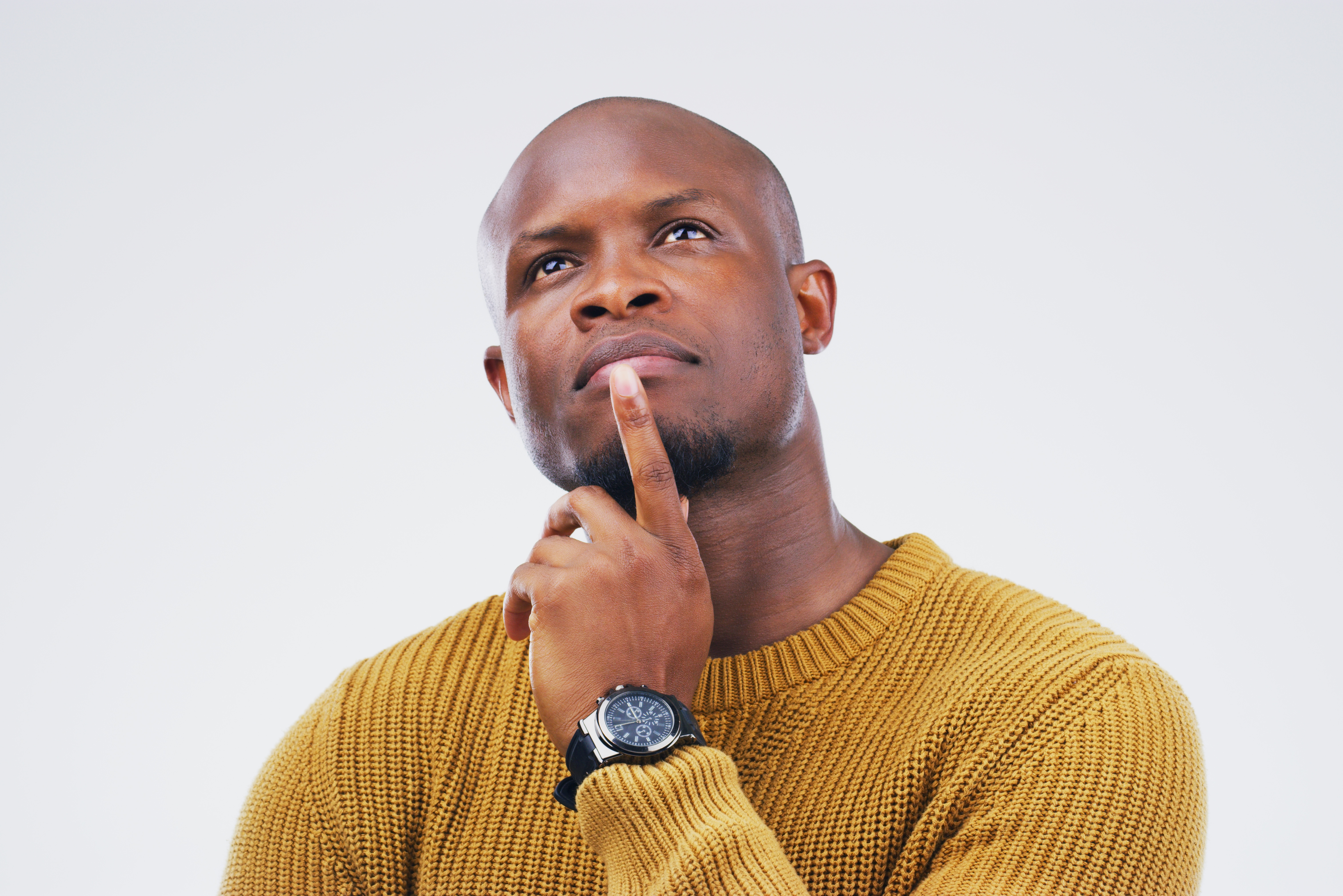 And How To Ask It On The Very First Call
It's the middle of June and most of the agencies I've talked to are doing surprisingly well. Some are so busy they don't have time to think. Considering the alternative, this is very positive news.
However, with all this opportunity you still have to be careful about who you choose to work with. In some cases, the recent slew of lay-offs have forced many businesses to seek agencies because they no longer have any in-house marketing resources. All new business opportunities are not created equally.
I'm encouraging you to be more selective now than you might have been in the past. While you might want to say YES more than you say NO, consider this one question and the prospect's answers as your guiding light on whether to pursue the business or not.