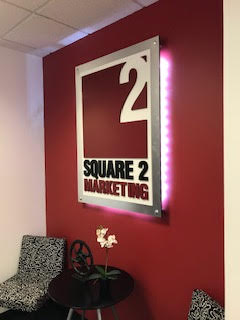 Now More Than Ever, We Need Real Information From Real Agencies
Over the past few weeks, I've sat in on several agency consultants' webinars on the future of our industry. Most of them are filled with worst-case scenarios that include cutting staff, hoarding cash, working for free and taking any business just to stay working.
All these ideas are solid and designed to challenge us to make the hard decisions that might be required to keep our businesses open.
But if we're encouraging our clients to push through then shouldn't we push through too?
Here's exactly what's going on at Square 2, so you also have insights from someone who still has an agency to run.