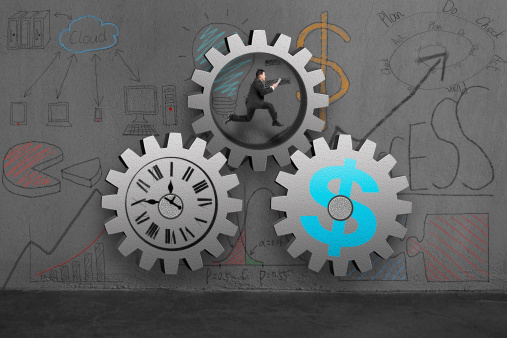 As I speak to inbound marketing agency owners I hear a lot of the same challenges over and over again.
How do I get a steady stream of opportunities so my new business becomes predictable and repeatable, month in and month out?
The answer to that question is you need your own Inbound Marketing Machine. I actually think most people already know the answer, but perhaps they don't know how to go about creating a Marketing Machine for their own agencies.