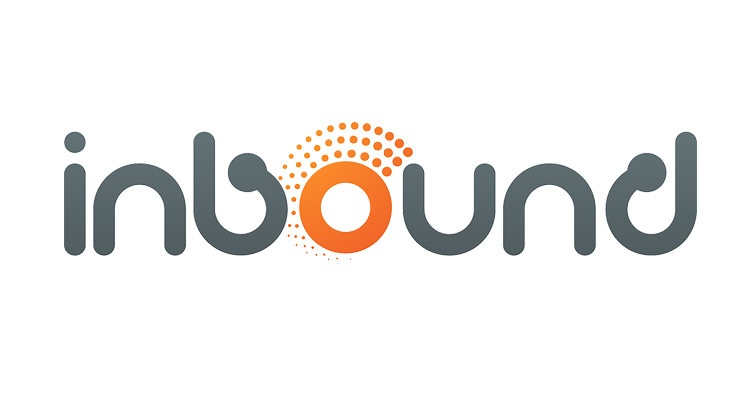 Inbound 16 is right around the corner and if you have anything to do with the inbound community this is an exciting time. Over the course of the week, you'll feel like the entire world is moving to inbound and you're at the leading edge of the movement.
Once you return, you'll realize that everyone who has anything to do with inbound was at the event and everyone else in the world couldn't care less or knows little or nothing about it, but for those few days, you were at the center of the inbound universe.
All kidding aside, this event is a must attend for inbound agency owners. The sessions, the experts, the networking and the training are second to none and you'll pack weeks' worth of information into just a few days. You'll definitely need rest after you get back from this event.