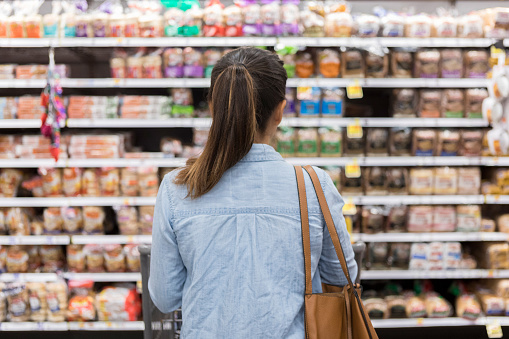 I hate to say it, but I believe it's true. Most of the services now provided by digital agencies are commodities.
Don't get me wrong, there are strong digital experience and digital transformation agencies working with Fortune 1000 companies who have effectively positioned their companies to drive significant value for high dollars, but most agencies are not in that space.
Almost every agency (at least at the top of the HubSpot partner network) have decided to low ball their retainers to win business, come in with small projects or start with training and that has caused everyone to be viewed as having similar services. In those circumstances history has shown we're now selling a commodity where lowest price generally wins the business.