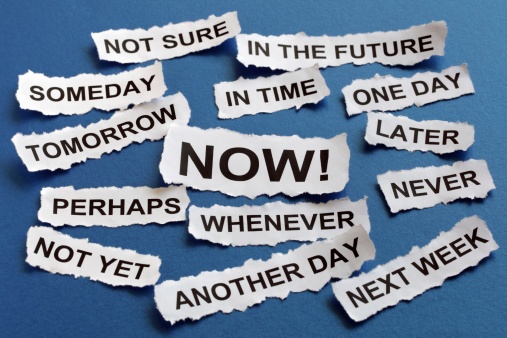 I don't have to tell you how hard it is to juggle all the balls associated with running an inbound marketing agency. Hiring, training, selling, working with clients and more go into a typical day for an inbound agency owner.
Many agency owners ask me the very simple question, "Mike, where do I start? You've given me so many things to think about what's the most important thing to do first?" So while the new infographic growth chart we published early in the month gives you the broad brush steps to inbound agency growth, you still need to prioritize activities on a day to day basis.
Today's article gives you tips on how to prioritize and focus your energy and the energy of your team so your company moves up the growth chart.