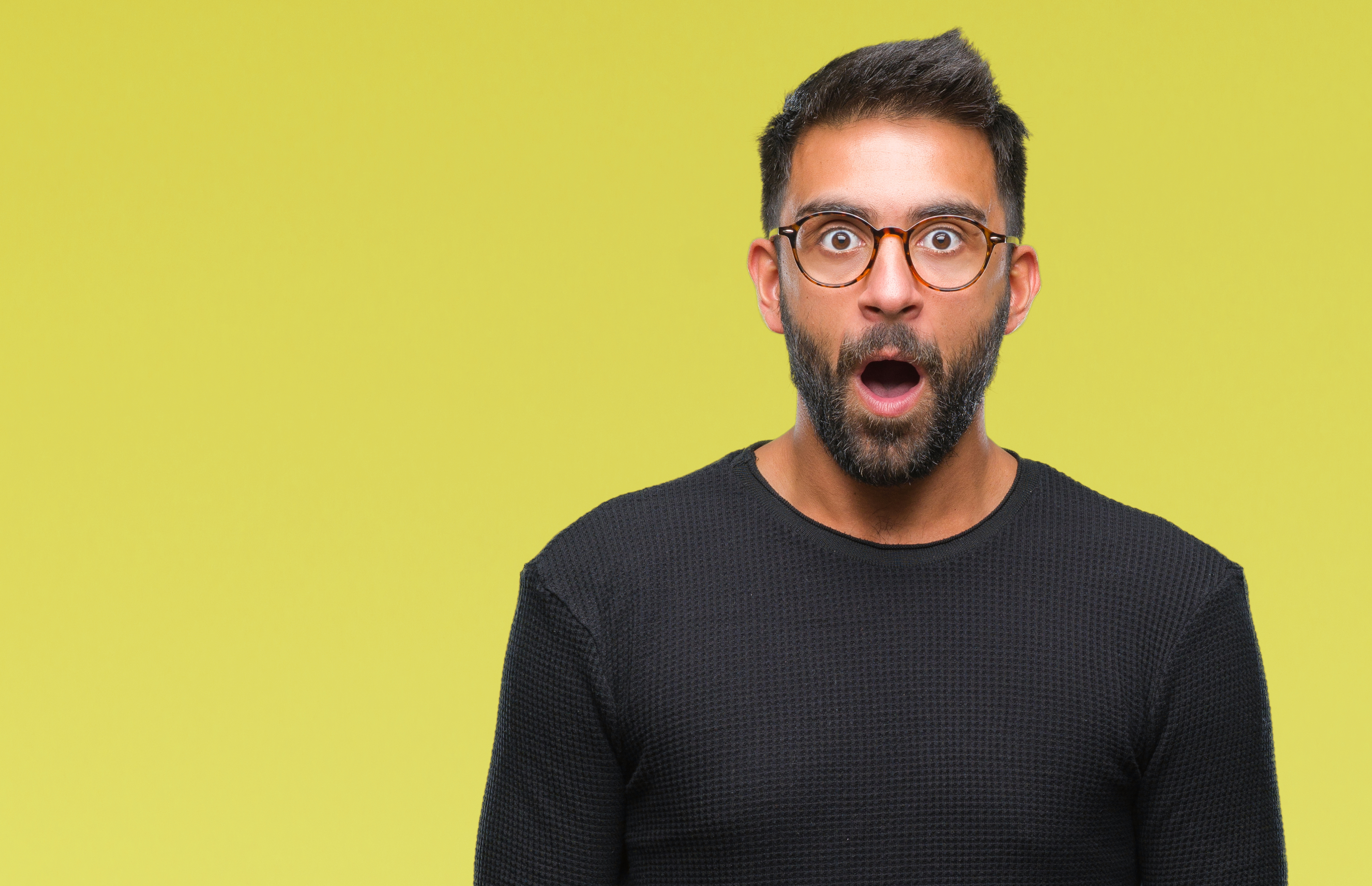 With Over 200 HubSpot Customers We Know Something About This
I get it. You want to sell more HubSpot licenses. You want to make your CAM happier, you want to move up in the partner tiers, you want more commissions, and hopefully you want your clients on HubSpot because they get better results.
But how do you actually do this? The basic question is: Do you sell HubSpot? or Do you sell your agency services? Maybe it's a combination of both, but does that get tricky?
Ask HubSpot and you might not be surprised to hear them recommend selling HubSpot. They even announced a competition at Partner Day in September. It was "Send us your best HubSpot pitch deck."
But ask some of the top agencies and their answer could be different.