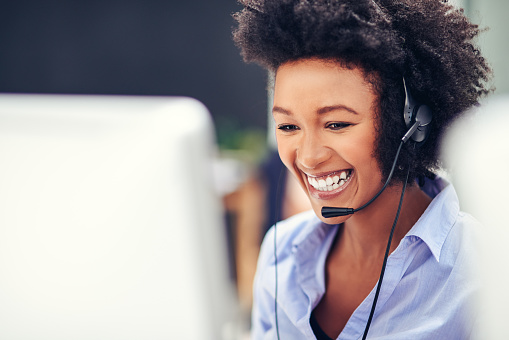 I talk to a lot of agency owners who are handling both sales and client services for their agencies. They might have a couple of marketing consultants who are also working with clients but when it comes to the client engagement, the owners are still very much involved.
The question they ask me is, "Do I need a salesperson?" Or sometimes, "When should I hire a salesperson?"
It's a good question for growing agencies. But my answer is almost always the same. I ask them, "Do you like sales or taking care of the clients?" This answer usually requires some soul searching. What I mean is, that you can't do both. You have to pick either selling your services to new clients or taking care of current clients."
The answer is important if you're planning on hiring a salesperson.