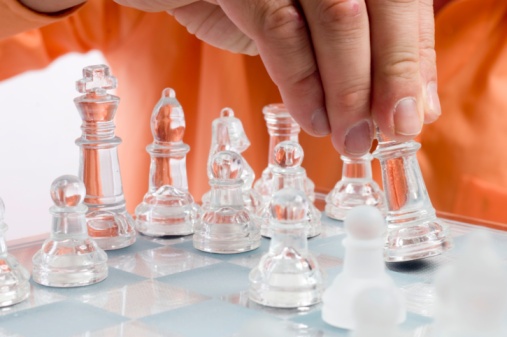 It sounds irresistible. You don't have to hire a single person. You don't have to pay any taxes, healthcare or benefits.
You get people to help you do your work, deliver your client engagements, build your inbound marketing agency and all you have to do is select them from a pool and pay them a fair fee for their contribution. If you like them you continue, if you don't you never have to speak with them again. If only it was that easy.
I know plenty of agency owners who don't have a single employee, they freelance out everything. I also know for them, it works. It works primarily because they're running a "lifestyle" business. They don't want employees, they want to leave at 3PM to watch their child's softball game and they want to take 8 weeks of vacation every single year. I applaud their focus, resolve and their ability to create the perfect business for their personal goals.