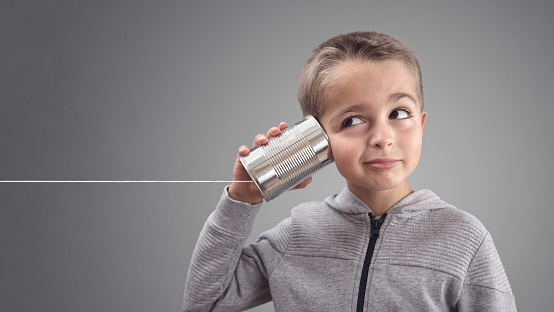 The past two years have felt very different than the previous 14 years, at least for me. As a curious person and one who likes to solve problems, I started looking into it. One approach I took was to ask our prospects and new clients more questions about their buyer journey.
Their answers, comments and feedback have been eye-opening. It's been directing our strategy for the past 12 months, but it continues to be challenging. In short, everyone seems paralyzed with confusion and apprehension AND as agency owners, we're not helping ourselves.
Here's a comment I picked up from a prospect last week.