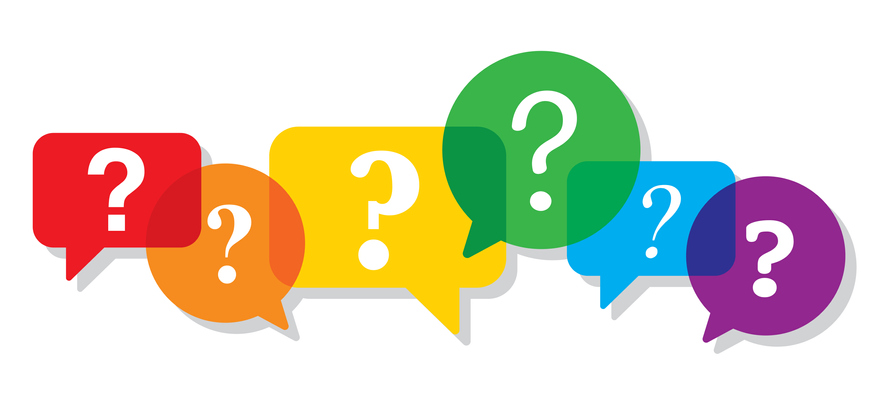 It's been a while since I wrote a blog article for Agencies 2 Inbound. There are a lot of exciting changes going on at Square 2 and I'm happy to share those over the next few weeks. One of the biggest includes a bunch of experiments related to improving results with clients.
However, my work with agency owners has been continuing and over the past few months, I've spoken with well over 50 agency owners.
During those conversations, I've collected the top 10 questions that agency owners ask me when we chat. Since there is a common theme and a definite trend in what agency owners ask me, answering them in the blog seems to be a good idea.