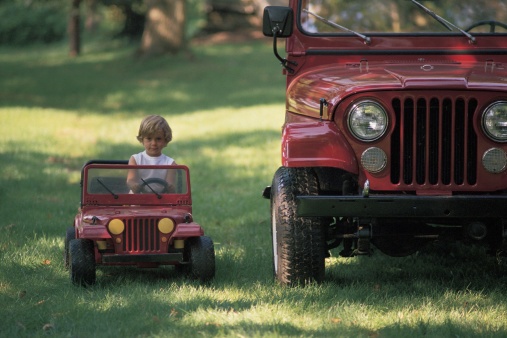 Why You Might Want To Consider Working With Both Technologies
We've been a HubSpot Partner since 2009 and we've worked with over 100 HubSpot clients in that time frame. We continue to be big proponents of HubSpot. But we're also on our own journey to grow our agency, create a diverse and thriving community of clients and keep our agency on the cutting edge of marketing and sales services to ensure our clients get the best results.
Back in October we acquired a Marketo agency to help us expand who we work with and the services we offer. That chapter in our journey has been eye opening. I went to the Marketo conference last year and that further convinced me that working with Marketo clients was a strategic move for our agency. In the past 12 months (a year since last year's conference and six months since we purchased BlueBird Strategies) I've seen that plan start to pay off. I think its important for you to understand the differences so you can make your own decisions about who you work with and what you offer.