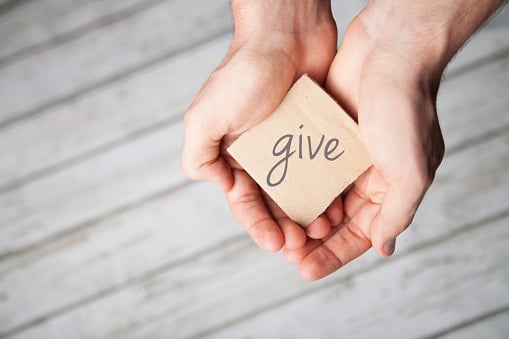 Sometimes I spend a few minutes in the HubSpot Agencies Facebook Group and noticed an agency owner asking about quick wins. The other owners posted the standard collection of advice like add a chat bot, look to improve conversions across the site and start a pay per click campaign. All good ideas.
But the best idea we've seen in 16 years of running an agency responsible for generating results for our clients is to rearchitect the back end of the buyer journey offers.
What does that mean? Let me answer it in this article.