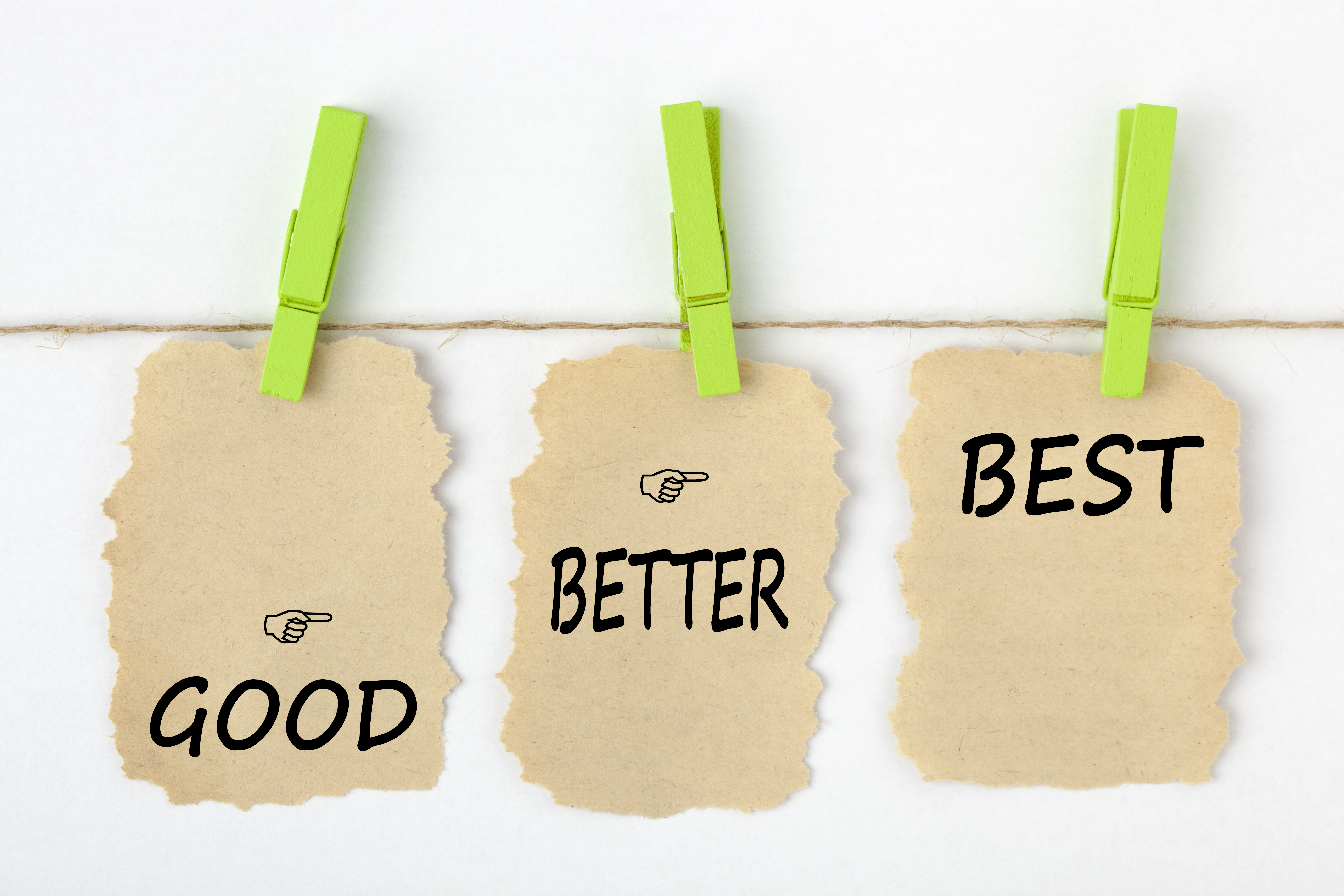 Forget The Jargon, You Want To Help Your Clients Close The Leads You're Getting Them
There are now at least three or four labels for helping companies close leads. The ones in the title and a few more; sales consulting, sales coaching, sales training and maybe a couple of others.
The bottom line isn't what we call it or how good we are at confusing the clients but what you do in these engagements and the value you bring to your clients.
The key for me is what we're including in our sales optimization work for clients, how much we charge for it, the value it delivers and how this translates into lifelong clients.