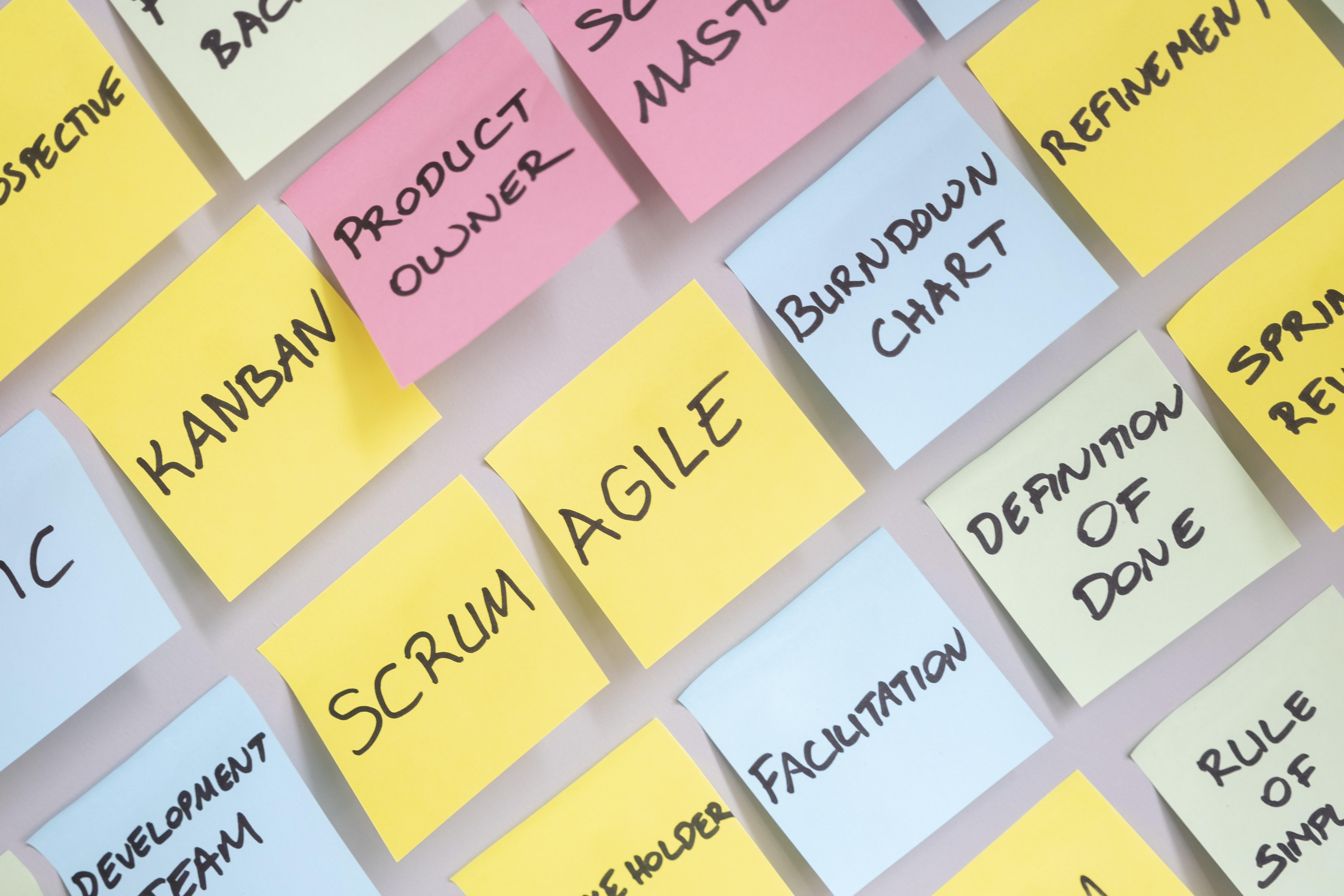 We started transforming Square 2 into an agile agency back in September of 2014. As one of the first agencies to adopt the Agile Methodology (back then there were only two other shops that I was aware of who ran agile), today we have buckets and buckets of experience making agile work.
Last week at HubSpot's Partner Day in Boston, being agile was again noted by a few of the presenting agencies as one of their "secrets" to success.
But the agile we practice is not even close to the agile we rolled out in September of 2014. Almost five years later, the way we use agile to service our clients has changed dramatically.