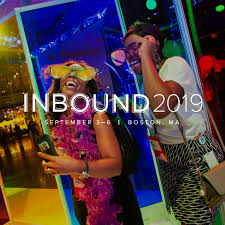 This time next week, most of us will be walking the halls of the Boston Convention Center enjoying Inbound '19.
This will be my eighth time attending Inbound, so I have some experience getting full value for the week of sessions, meetings, parties and exhibits.
The more you come back, the harder it is to get that real value. Inbound is specifically designed for HubSpot customers and as they add more customers, more people flock to Inbound. The content is specifically designed to help these new, unsophisticated customers get the most out of HubSpot.
Somtimes that means agencies have to dig deep to find value in the week long event.