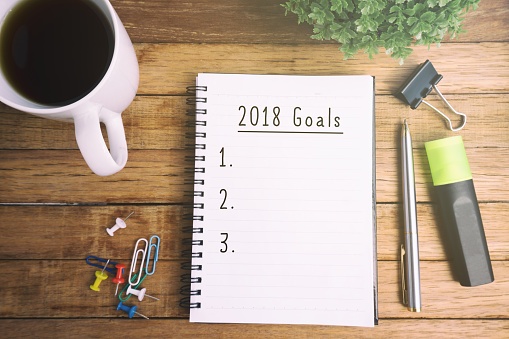 February is almost over. That means 18% of the year is behind you. How are you doing?
I get it, I ran an inbound marketing agency with less than $1 million in revenue for years. I was the marketing consultant, copywriter, and QA guy for years. I know that almost every day is a whirlwind of wearing different hats and putting out a variety of fires, just to keep the whole thing from coming crashing down. But that cycle is what keeps you from growing. You have to breakout and be the agency owner, leader or CEO.
To make that move you have to act differently. The heroics that got you this far are not going to get you to the next level. To grow, you'll need systems, process and methodologies.