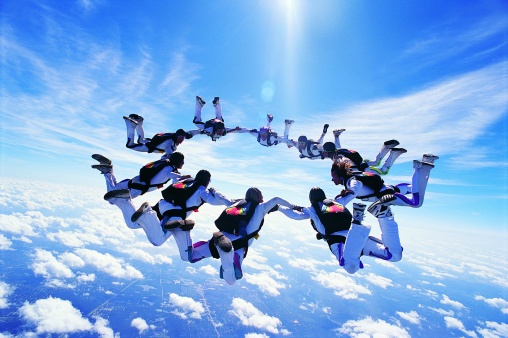 Understanding How The Inbound Marketing Tactics Work Together Is The Key
I've done a lot of talking and a lot of writing about inbound marketing, running an inbound marketing agency and how inbound agency owners should be thinking about their shops. Most of that content has ignored the specific tactics we're all executing. These include websites, blogging, content creation, social, search and email marketing.
I've always had the position that everyone knows what the tactics are and how to execute them. My theory has always been that programs fail or underdelver when the strategy or the tactical orchestration is missed or done incorrectly. I still believe that.
But for the first time ever, at Inbound 17, I'm going to be talking about the tactics and how they're used to predict results and get results for clients at Square 2 Marketing. It's going to be special. If you're attending and you should be (we covered that two weeks ago) and you still need to register, the session is filling up fast. Click here to grab your seat.