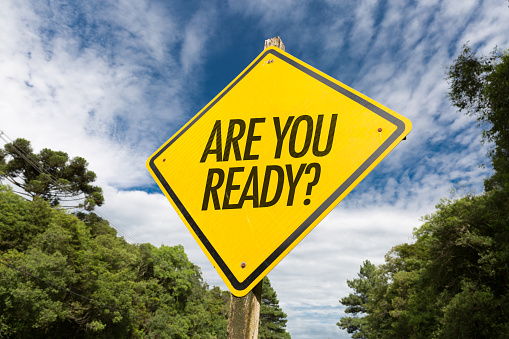 I'm not an alarmist, but I am a planner and I believe in having Plan A, Plan B and in some cases Plan C.
When HubSpot canceled Partner Day, it became clear, there will be an environmental impact to our businesses over the next few months, if not longer.
While I'm not suggesting anything dramatic, I am suggesting you think through the possible outcomes and be prepared. There are some very specific areas where it's likely your agency will be impacted.