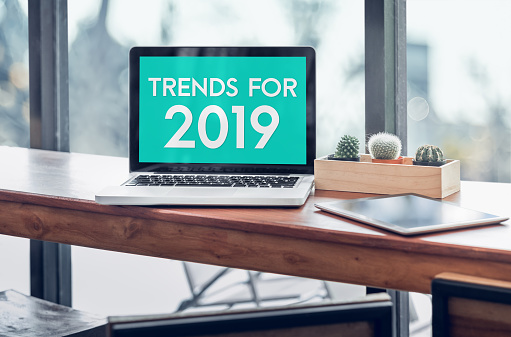 Everyone likes to do predictions at this time of year. I'm no different, especially since most people don't remember these predictions from year to year. However, I'm willing to hold my predictions up to a higher standard. Here's a link to the predictions I made early in 2018. Let's see how I did.
Competition will increase and there will be commoditized pricing pressure on all agency services. Those were one and two and while maybe those weren't the craziest prediction, they did both come true. This past year felt like there were many more agencies to compete with and major downward pressure on pricing due to the increasing number of agencies willing to do more work for less money.
Prediction number three was about consolidation in the agency market and that was true. HubSpot agencies got snapped up or merged, and agencies outside the HubSpot community are being purchased at very high rates, especially those that offer digital transformational services to large companies and major brands.