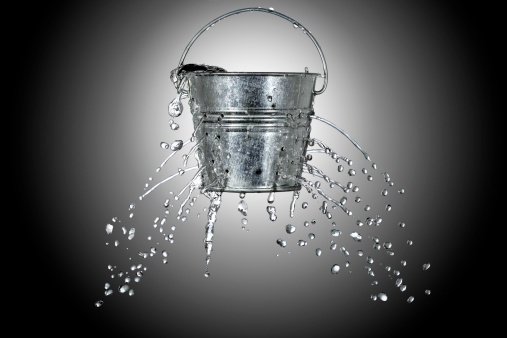 No Matter How Good A Job Your Doing Clients Are Going To Transition Out
Growing your inbound marketing agency is harder than you thought right? After all, almost everyone tells you; follow this playbook, buy this software, sign up for this training and attend this conference and you'll grow up big and strong.
Now you know it's not nearly as easy as that and if it was all the agencies would be $10 million by now. If fact, its exponentially harder than almost everyone tells you and one of the reasons its so hard is that clients don't stay with their agencies forever—so you're constantly working to fill up the leak in the bottom of your client bucket.
Since clients are always leaving, you have to have a new business effort that outpaces the inherent retention challenge.