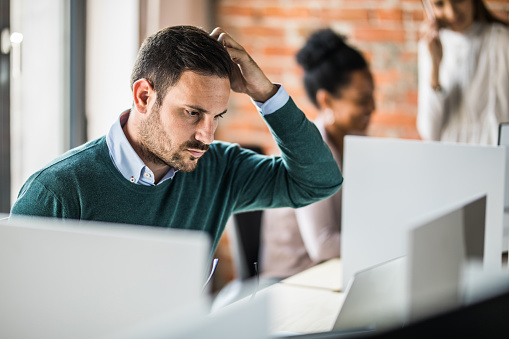 The Misconception That What We Do Is Easy, Cheap and Can Be Done By Anyone
If you've been running an agency for at least a few years, you've probably heard this: "We're bringing it in-house." While most are nice about it and see this as a strategic decision, what they're really saying is they think they can do what you do for less.
As recently as last week, a very happy client of ours hired a twenty-something marketing manager with a few years of experience to take over the strategic work we've been successfully executing for them. In the very first meeting, she expressed concern over what it cost us to create content as compared to what she found by working with a writing service.