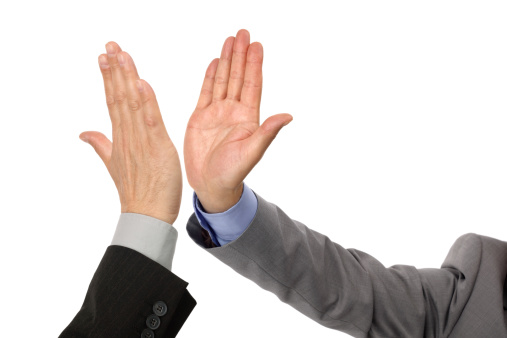 For those of you who know me (really know me), you also know that I'll talk to any agency owner at any time and anything I can do to help them with their challenges, I'm happy to do so.
Agencies 2 Inbound recently celebrated its four year anniversary. I started working with other agencies in March of 2015. Over the past four years, I've worked with over 120 agency owners. That is a much bigger number than I ever expected, and I am honored to have worked with and helped that many people.
One of the reasons I love Agencies 2 Inbound so much is the responses I get from other agency owners and the impact I've had on their companies and their lives.