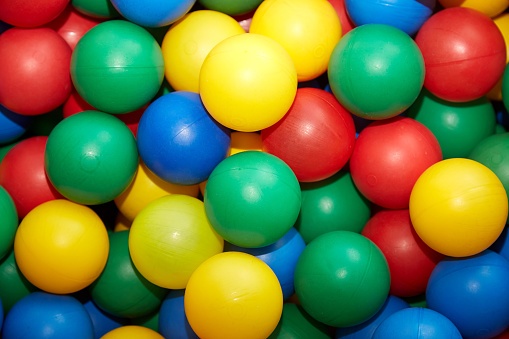 Depending on who you ask there are between 3,000 and 4,000 inbound marketing agencies in the HubSpot partner program. History teaches us that when there are a large number of similar businesses in any specific industry—roll ups are inevitable.
You've seen it in local cable companies, funeral homes and local radio stations, it's been going on in digital for years. Deloitte and Accenture have been buying digital agencies to bring new service offerings to their clients.
How do agencies compete when there are so many options for clients? There's downward pressure on pricing. Talent becomes difficult to acquire. Clients have a hard time telling the agencies apart and worse they have a hard time knowing who's quality and who's not.