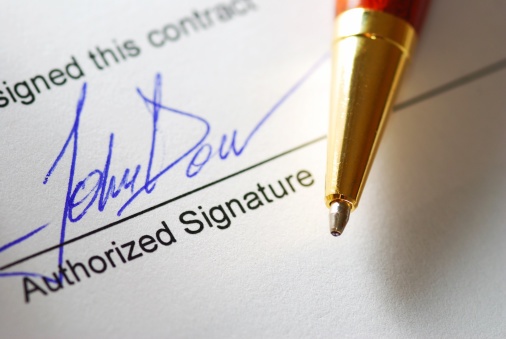 I get a lot of questions about the finance and the funding required to grow an inbound agency. I especially like getting the opportunity to answer questions like this on the blog.
I want to preface that banking, finance and business funding are not my areas of expertise. If you want your business to grow with marketing and sales—I'm your guy.
When it comes to finance I would quickly point you to other experts. But having operated a profitable inbound agency for over 13 years, I'm obviously doing something right and I'm happy to share what I do know about this topic.