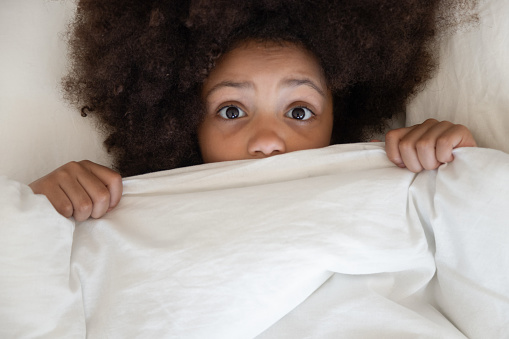 The Agency World Has Been Changing Faster Than Ever And It's About To Get Even Faster
Having been in the agency business for over 18 years, you learn a thing or two. One of the things I've learned is the ability to see signals and position the agency to respond to those signals.
Over 10 years ago, I saw HubSpot's ability to tell me exactly what marketing was working and what marketing wasn't. That insight caused us to tell ALL our clients, "Buy HubSpot or you can't work with Square 2." Just a few months later we were HubSpot's largest partner.
I've seen a few other signals over the past decade. Some I responded to, and some I mistakenly ignored. Some I regret having ignored today, while others were less significant than I might have thought at the time. But today, there are some very significant signals that I think every agency owner should be aware of and be prepared to respond to at least in some way.