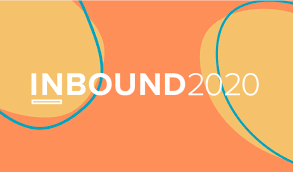 I have to admit, this week feels a little weird. Last year we were at Inbound and there were meetings, dinners, parties, get togethers, sessions, high fives, handshakes, and a ton of wows!
This year, not so much.
But Inbound is happening anyway and yes, I'm attending and yes, I'm speaking, and yes, I'm looking forward to what the team at HubSpot has put together for their annual conference.