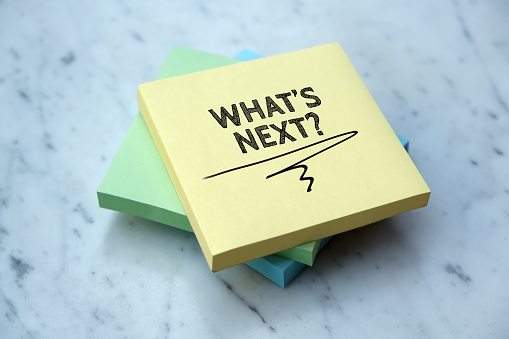 How To Get Your Agency Ready For The NOW
States and countries are starting to allow businesses to open up. I headed back to our office this week for the first time since the middle of March. But our agency will never be the same and neither will yours.
If you think you're going back to how you worked in January, you are mistaken. If you think your clients are going to want the same thing from you as they did at the end of 2019, you're also mistaken.
The business world and the agency world is now changing faster than ever before. You have to accelerate your own change to keep up and stay ahead of the curve.