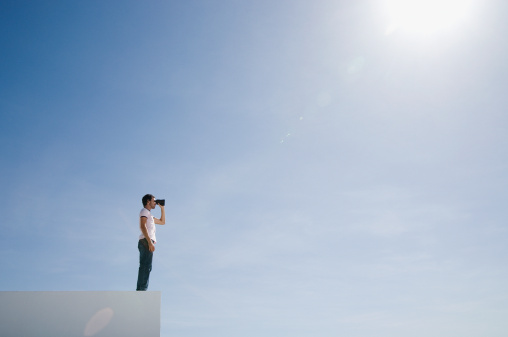 What You Do Next Will Shape Your Agency For Years To Come
I've talked to over 100 agencies over the past few weeks. Some I've spoken to via email, others on Zoom and a few on one to one calls or chats. The story is very similar. Yes, a few agencies in a few unfortunate industries are closing, but most are making it through.
We've weathered the initial wave of the storm and are now trying to figure out what's next. But what's next is what concerns me, because your agency will have to be retooled to deal with what's coming over the next few months and beyond.
What worked last year won't work this year and what you planned for 2020 needs to be thrown out and you need a new plan. Not an annual plan, but a plan that you can adjust every week and a plan that goes out no more than 30 days. A plan that is flexible, but based on data and a plan that ensures your agency will be around for the next 10 years.