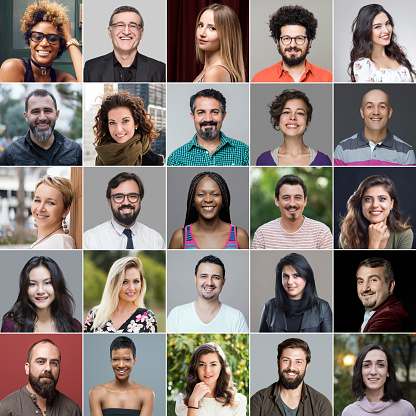 Other Agencies Are Leveraging Cohorts To Improve Their Agencies And You Can Too
In our Mastermind Group Session last month, one of the members mentioned he regularly shares with clients that he's part of an international group of agency owners who get together monthly to talk about ways to improve agency delivery, performance, and innovation.
That was pretty savvy on his part, but it also got me thinking, "yes, this is an international group of agencies who are proactively working together to make their agencies great."
It didn't take me long to start thinking about how other agencies can potentially work ON their businesses. I've said many times, as agency owners, we work IN the business way too much and not ON the business as often as we should.