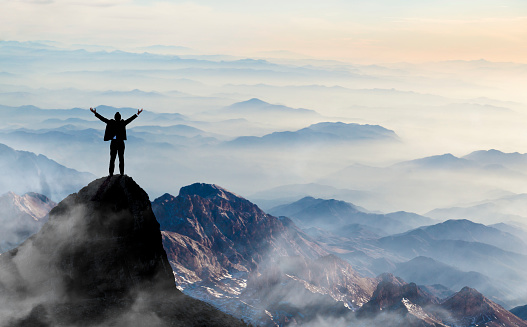 You might be surprised that most of my inspiration and innovation comes from outside our industry. While there are agencies who I admire and other larger professional services firms who we aspire to be like—there are still many interesting lessons to be learned from companies outside our direct space.
For example, a lot of what we do at Square 2 from a delivery and client services perspective has been adapted from the software development industry and the military.
The service experience we are working toward is modeled after the way Disney approaches taking care of its guests and our sales process is designed around the way a white-water rafting company would create a trip for your family.