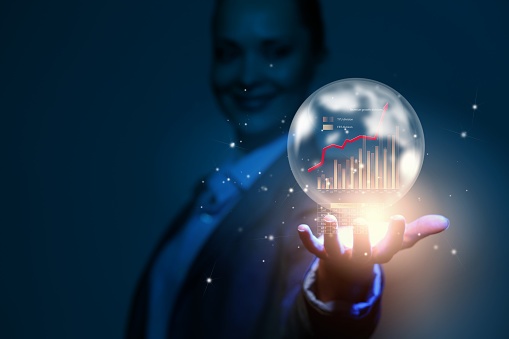 I get asked a lot about inbound agency profitability. What's our net profit margin? What's a good goal to set? How to improve net profit to get to that goal? All wonderfully smart questions for inbound agency owners to be asking.
More importantly, what are the three or four major initiatives you want to consider working on to improve net profit, no matter what the numbers?
Before we get started, it's worth discussing how important inbound marketing agency profits are in the larger scheme of things. If you're getting compensated at a reasonable and regular rate, meaning you're taking CEO level compensation out of the company every single month and you can still afford everything you want to do within the agency including hiring, training, recognition, rewards, software, you get the idea, then company profitability is all about strategy.