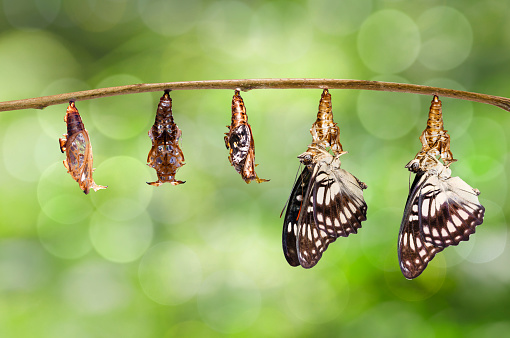 As agency owners, continuously learning what's going on in our industry, what's working, what's not and what the innovative thinkers are planning keeps me and my agency on the cutting edge of marketing, sales and revenue execution.
None of us can get to every conference, but when I have the pleasure of attending one of the year's best conferences, I like to share those experiences with all of you.
I recently returned from one of the best conferences, Sirius Decision's Annual Summit in Austin Texas. This is my second time attending and our agency's third. This is the first time we exhibited. What I love about this conference is the high level of attendee (CEOs, CMOs, and VPs of both marketing and sales) and a heavy focus on technology solutions.
What I also love about this conference is the level of thought leadership shared by the Sirius Decisions team. If you don't know this company, I like to refer to them as the Gartner of sales and marketing.