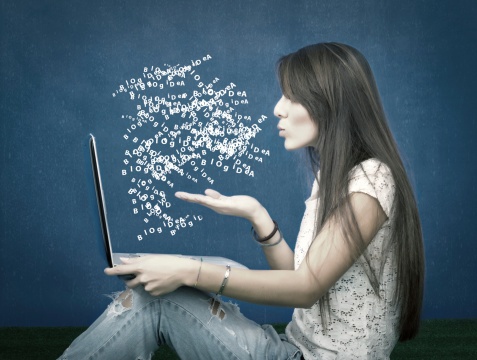 Did you know not all inbound marketing agency blogging is created equal?
Have you already figured out that it's difficult to make money and I mean real money blogging? Are you charging your clients what it's costing you plus margin to produce all their blog articles?
Unless you're charging your clients $1,000 per blog you're either losing money, not making enough money or looking at your blog as a loss leader while you make more margin on your other services.
Break it down. How long does it take to produce a high quality blog that's search engine optimized and optimized for social too? Remember, it's not just the writing.