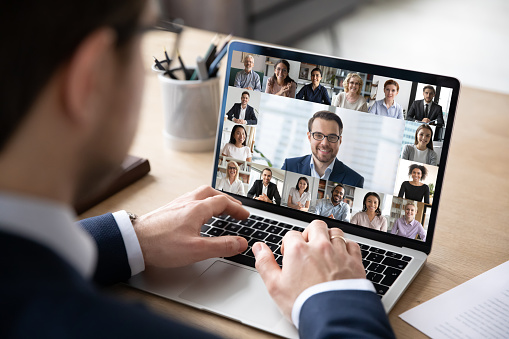 Here's A Big Hint – It Should Look A Lot Like Your Old Process, If You Had That Right
I work with a lot of agencies and it's still shocking to me how many don't have a defined, documented, and optimized sales process.
If that's the case, then it's reasonable for many of you to be wondering how you adjust to the new normal when it comes to agency new business.
But if you have built a sales process that works, then the answer is going to be simple. Just do more of the same.
Yes, more people are home and not in the office. Yes, more people are distracted. Yes, you can't network like you used to before Covid-19. Yes, you'll have to meet everyone via Zoom. Yes, your conferences and events are not going to be rescheduled.
No matter what happens in the next few months, you're not going back to the way it was in January.