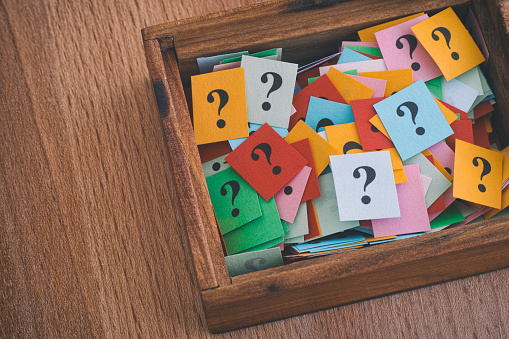 We got three new clients at Square 2 to help kick start April on the new business side. But it's not always so easy and over the past six months we've been working hard to make our sales process remarkable and an experience for our prospects.
One part of that process is the questions we ask our prospects during out Guided Sales Process. Some of those questions are not so easy to ask but we've found that they help us qualify, uncover key issues buried in our prospects' business and help us have more strategic conversations with our prospects.
Here are the six secret questions that add big value to our sales process and they'll help you add the same value to your sales process.