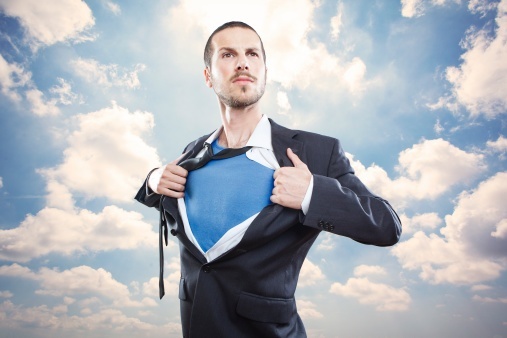 How To Identify What's Going Wrong at Your Inbound Marketing Agency, When It's Going Wrong And How To Fix It
You're getting new prospects. Some come from inbound, more still come from referrals but you're continuing to have trouble closing them. You're working them all the way to the end, producing proposals, submitting presentations, and creating contracts—but in the end, they pick someone else. What's going on? What are you doing wrong? How do you fix your agency new business development challenges?
If you can't take your prospects from click to close, you're not going to have an agency for very long. If you can't sustain a steady stream of new clients at the pace of two to three a month minimum, then it's likely your agency will be treading water at a clip somewhere under $1 Million in annual revenue. Worse yet, if you're having trouble holding on to clients and not bringing on new clients, you might actually find your agency shrinking.