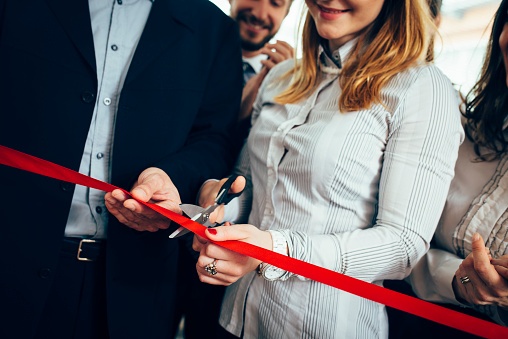 "You should start your own agency, you're a great designer, website guy or search engine expert." That's probably why you started your agency, everyone encouraged you to branch out on your own and now that you're on your own, you realize you—are on your own.
What you've already learned is that starting, running and then growing an agency are three distinctly different challenges. You've probably also learned that getting over the $1MM mark is very hard.
If you've done that already heads up, there is another hurdle at the $2MM mark and then again at the $4MM mark.
They are all different in the nature of those challenges and definitely in the answers to getting past those challenges.