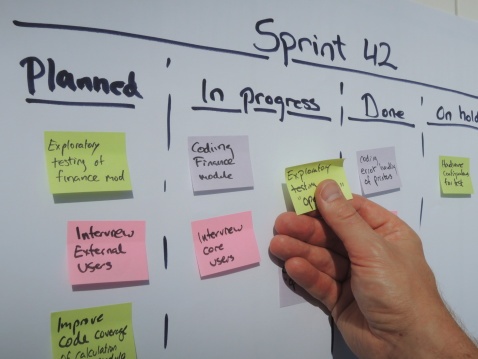 We've been on a mission to move our entire agency to agile during 2016. We accepted that this was a long term move, one that would take us months to master. We started testing various components of agile marketing with different teams back in late 2015 and then made the decision, based on the results of our testing, to go all in this year.
In January, we moved project management systems, we reassigned resources, we trained our team on Scrum, we hired an agile consultant and started managing all our client engagements with Scrum as the core methodologies.
Here's what our inbound marketing agency learned after two full months.