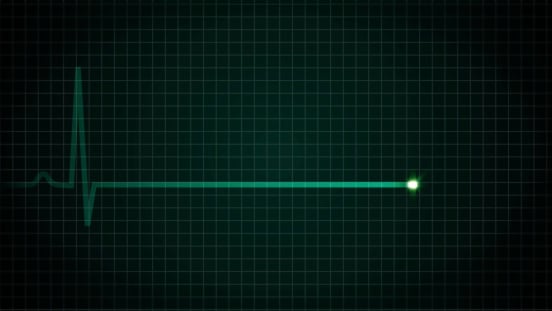 I'm fascinated by what's going on in the agency ecosystem. Study after study supports the move by companies to take their digital marketing in-house. Agencies are reporting it more challenging to sign new clients and clients are not looking for long-term relationships with a single agency anymore.
If one thing is true, the changes taking place in the agency community are real and they're happening quickly. You can't put your head in the sand or think this won't impact your agency. Instead, you should be prepared for slower growth, more challenging sales cycles and downward pressure on pricing.
How did this happen? What can you do about it? What should you be thinking about to position your agency for the future?