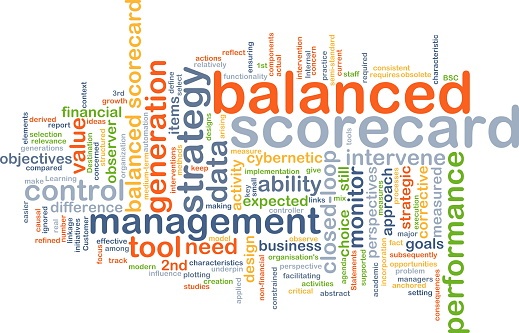 July is quickly coming to an end which means the summer's end is not too far behind too. Now is the perfect time to assess how the first part of the year went and make adjustments so you can finish 2016 strong.
But what inbound agency numbers do you used to measure your agency? Do you compare yourself to other agencies or do you compare your performance against your own expectations and goals?
I've always loved the scorecard concept. Setting up some measurable goals and then grading those goals over time. I also like the Balanced Scorecard concept because it makes sure that our goals are balanced across the company.