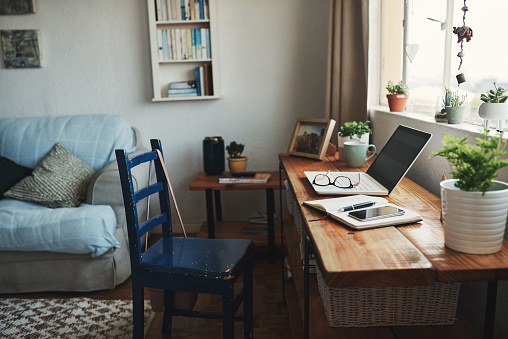 Everyone At Square 2 Is Working From Home
Last Wednesday I sent this chat to our team:
Square 2 Team Members, I understand this is an uncertain time for all of us. We are in uncharted waters. I think it makes sense to be proactive instead of reactive and I want our family and our extended families to be as safe as possible.
So, I'm asking the Philadelphia office folks to work from home for the rest of this week and all next week too. We'll suspend any travel to client sites for the time being as well. Our company is well-positioned to work remotely. We've been working like this for the past few years, so all meetings will go on as planned via Zoom.
Since the situation is changing daily, we'll reassess toward the end of next week and I'll share the next steps as they become clearer. If you have any questions or concerns, please drop me a line. I'd be happy to discuss it with you.