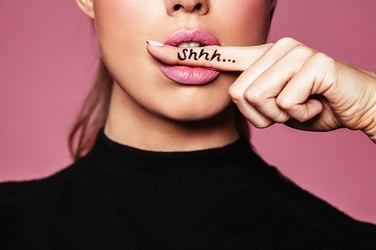 Not too many inbound agency owners can claim they've been doing inbound marketing longer than me and the team at Square 2 Marketing.
Back in 2003, when we started the company, we ONLY did inbound even before we knew it had a fancy name. Since then, we've probably had 500 client experiences and while most of our clients have seen results, only a handful have seen game changing results. Why is that?
When I watched Marcus Sheridan talk about what it takes to make inbound work during his 2016 session at Inbound 16, it resonated with me. He couldn't be more correct. There are a lot of elements that need to be in place for inbound to produce business transformation.
However "What does it take?" in my opinion, is not really the right question. The right question is why don't more companies do what it takes? If we all know, and we're all working hard to help clients do what it takes, why do the massive success stories make up just 1% of all the companies trying to make inbound marketing work?