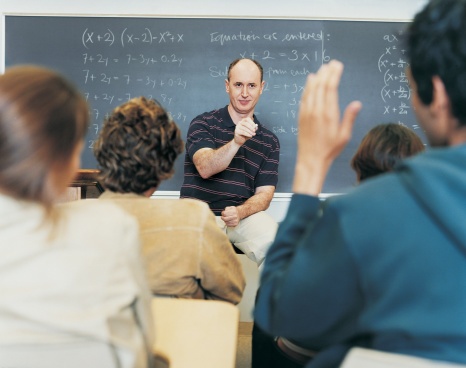 I spend a lot of my time talking to other inbound marketing agency owners. I hear things, what's not working, interesting client stories, delivery experiences and more often than not what's keeping you up at night.
One of the things I hear most frequently is how inexperienced the clients are when it comes to inbound marketing. Yes, it's true. Many of the businesses we work with are new to inbound marketing and they don't have the level of understanding or experiences we (agencies) do.
That makes it even more important for you to build in an educational component to your engagement. Yes, a workshop at the beginning of the engagement is part of it, maybe, but I'm talking about making sure that they're getting educated every single day.