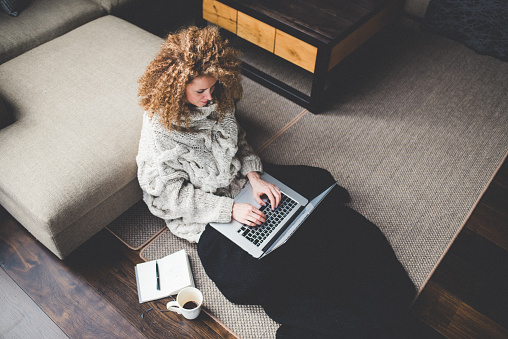 Having run an agency for over 16 years, it's clear that today the agency business is harder than ever. One of the biggest challenges is differentiating your agency from other agencies.
One of the other challenges, especially for smaller agencies, is creating enough content and enough thought leading content to get your prospect's attention, drive search engine optimization and conversion on your website.
Writing a book might be one way to both differentiate and create content at the same time.
Here are some of the concepts you should consider if you're looking to elevate your agency, thinking about writing a book or if you're in the process of writing a book.