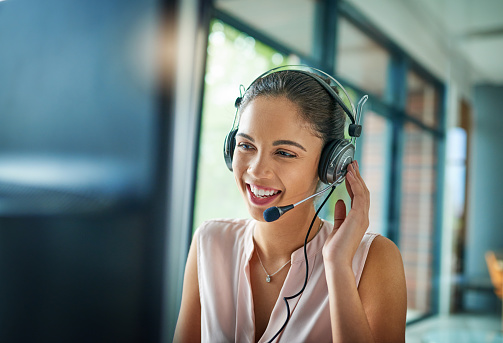 You're all in on HubSpot. You went all in on Inbound Marketing a few years ago. Then early last year you went all in on Inbound Sales. In September HubSpot said you should offer services for customer service too and they gave you the final piece of the puzzle, ServiceHub to go with SalesHub and MarketingHub.
To make this all easy for you, they also handed you the Flywheel to help you wrap all the hubs into a nice simple package for clients. But the services that go with both sales and customer service aren't as easy to wrap up in a nice package, are they?
Specifically, agency services for the customer service area. Most of us can figure out sales services, but customer service—not as easy. What can a digital agency do to help customer service?