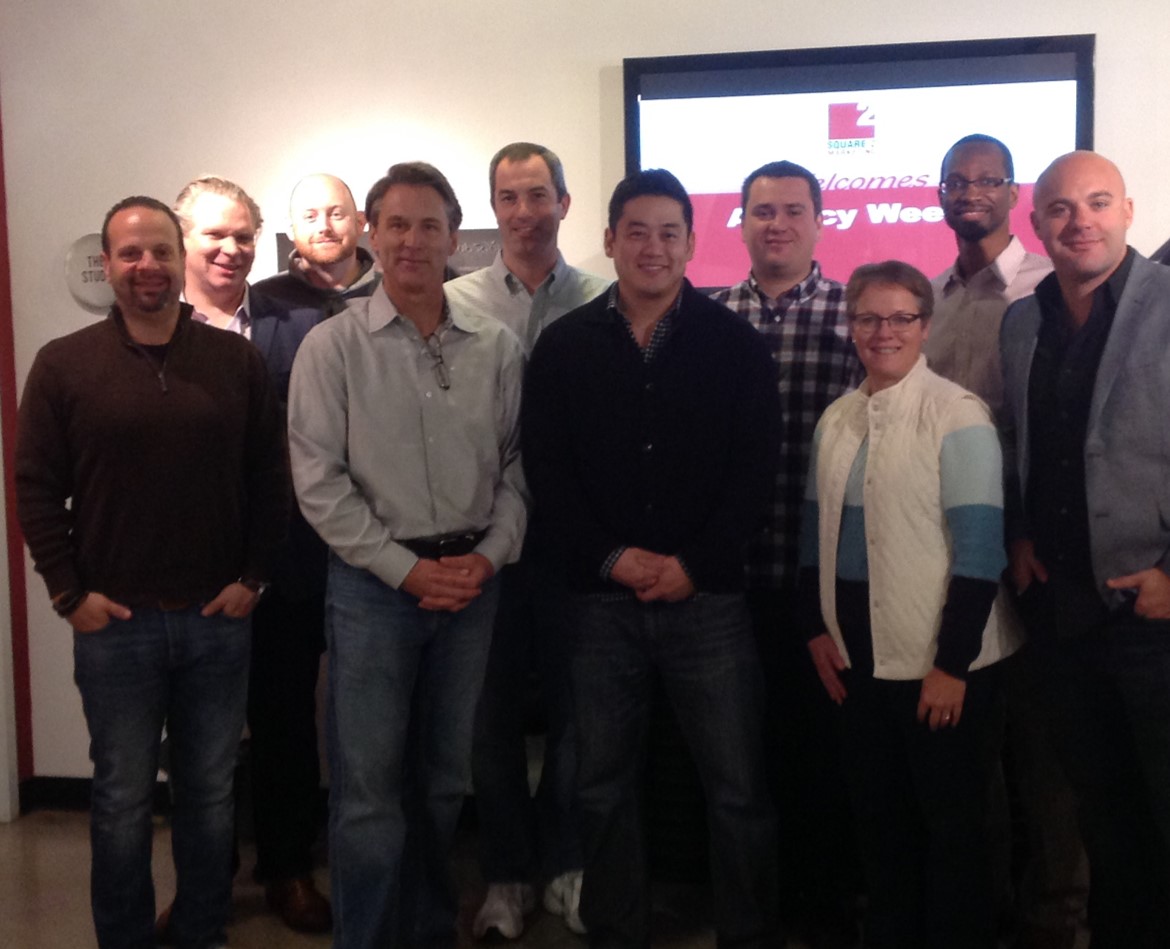 Agency Week Is Back And New Inbound Agency Coaching Cohorts Are Launching
After a whirlwind week of sessions, conversations, meeting, product launches and parties, Inbound 17 is behind us. Back to work at our agencies. Now we face the real challenges. How do we grow our agencies? How do we make them more profitable? How do we decide what services to offer and most importantly, how do we make sure our agencies are differentiated?
This is not easy work folks. This is heavy lifting. What I can tell you from running a growing agency for over 15 years is that this work never stops. Even agencies like Square 2 Marketing have challenges we're working on every single day. How to be more profitable, how to close more new clients, how to get current clients even better results and how to make sure prospects know exactly why they want to do business with us.