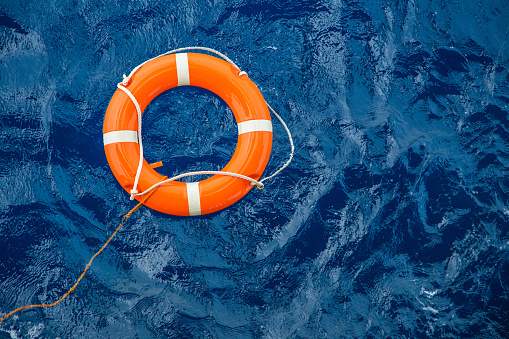 I've been through 9/11 and the financial crisis in 2008. Both events caused a massive and shocking shift in the world's economy and what we're all dealing with today is equally shocking.
I am in touch with close to 100 agencies in some way or another and it seems most are seeing a small to medium sized impact right now. Of course, if your agency specializes in any of the decimated industries, the situation is much more dire.
However, it seems like right now most agencies have seen a handful of client pauses, reductions or cancellations. At Square 2, it's been a small group, less then we can count on one hand. The bigger issue has been new business. It's out there and we're talking to prospects, but rightly so, people are slow to move forward.