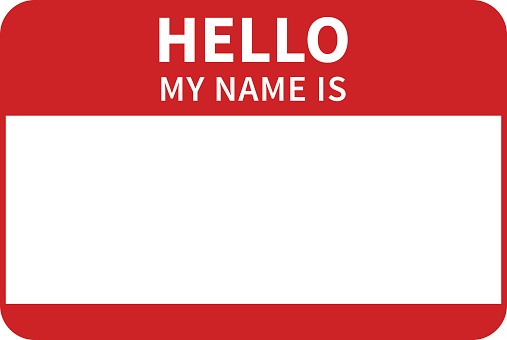 During Partner Day at Inbound 18, if you were paying attention you might have heard JD Sherman, COO at HubSpot say not everyone is going to want to sell and provide services around HubSpot's full suite of products.
I thought that was astute for HubSpot to realize that and honest for them to admit it to a few hundred of their best partners. But agencies are at an inflection point. What kind of agency do you want to be? What kind of services do you want to provide to clients?
Perhaps more importantly, is not what you want, but what your clients want and what your team is prepared to deliver. So today, here's how to know what direction you might want to consider for your agency.