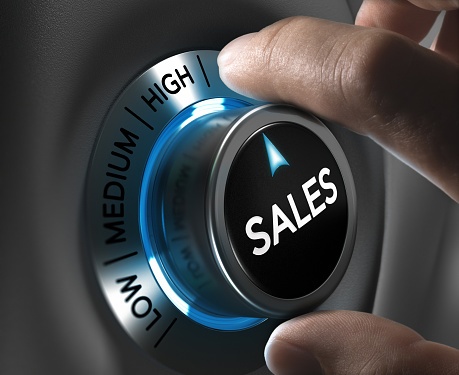 It sounded good on paper, right? We'll sell inbound sales services and sales technology just like we sold inbound marketing services and marketing technology. We'll get bigger retainers. We'll keep our clients longer and we'll be even more valuable to them—helping them close the leads we generated for them.
How's it going? It's been almost a year since HubSpot rolled out their Growth Stack, Full Funnel concepts. They've been training agency owners to sell sales enablement services and sales tech but from what I've seen and the many conversations I've had with agency owners, it's been a slow go.
At Square 2 Marketing, we've been delivering sales services for the past 10 years. We have a sales practice and people who have expertise in planning, delivery and optimization of sales enablement. It's not easy and it's completely different than marketing.