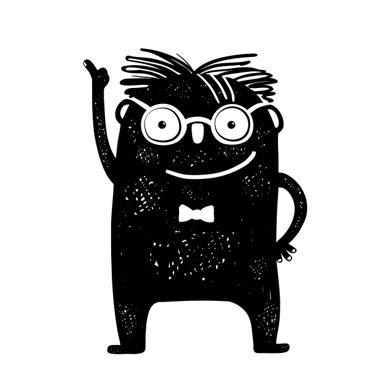 With 17 years of consulting experience and over 30 years of marketing, sales and revenue generation experience I think I can speak in an educated way about what it takes to get clients results.
Is it responsiveness? Yes. Is it solid communication? Yes. Is it expertise around technology? Yes. But the number one reason clients fire you is because they did NOT get the results they expected.
Regardless of whether they had a hand in the failure, it is your fault, 100% of the time.